a blog
on digital marketing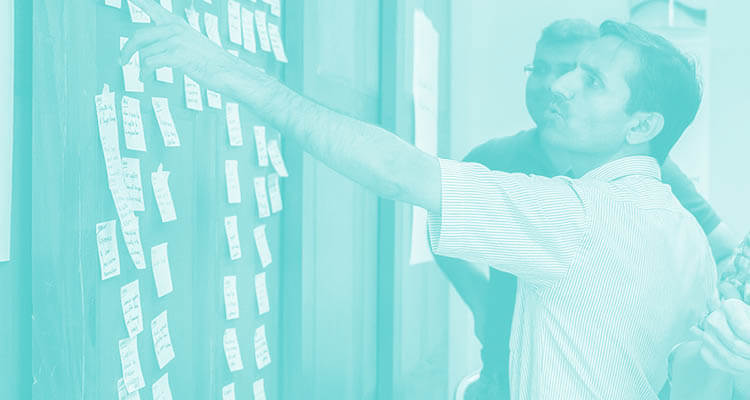 A limited budget or timeline for user research can be challenging. Adjusting a timeline and scope of work is important to ensure a web redesign project accurately addresses users' needs.
read on >>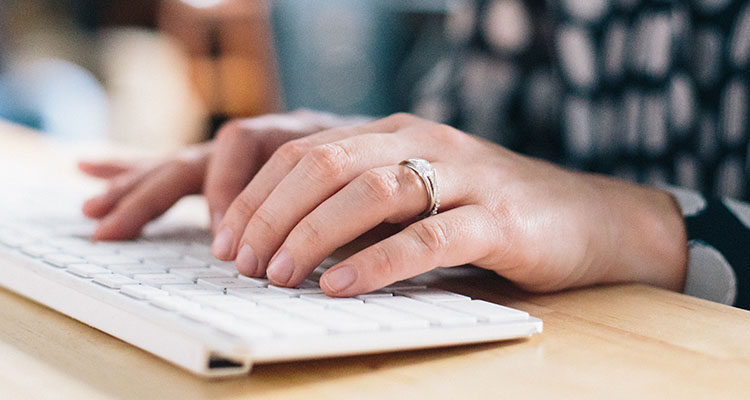 Mailchimp doesn't automatically exclude subscribers in onboarding series from new campaigns. Here's a step by step process to remove subscribers in automation from new campaigns.
read on >>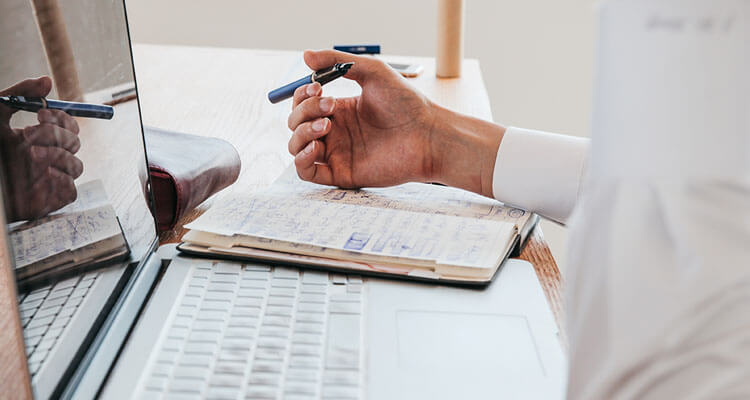 Learn how Squarespace and Weebly compare when it comes to fundamental SEO factors and get solutions for where they fail.
read on >>